Online Learning & IT Services Agency
Our quality courses and lifetime guidance help students to achieve their dreams. Our mentorship and IT services boost up the business digitally. 
High Quality | 24×7 Support | Punctual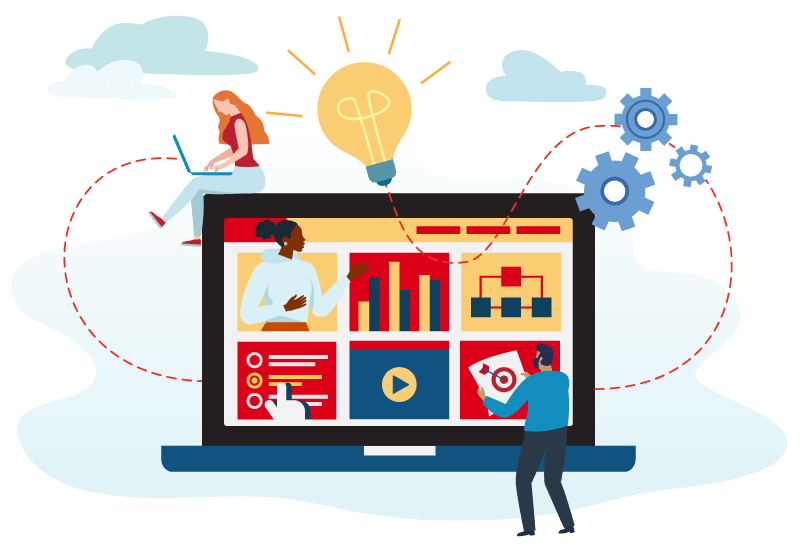 Our

Brands

& Services
Ignited Nepal is a group of exciting brands. We are dedicated to quality online courses and IT Services. 
Prototrend.com
We are focused on Digital Marketing, Website Development, App Development, SEO & Content Writing.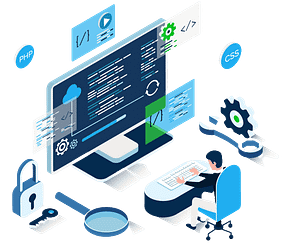 Our Quality
Services
IT Services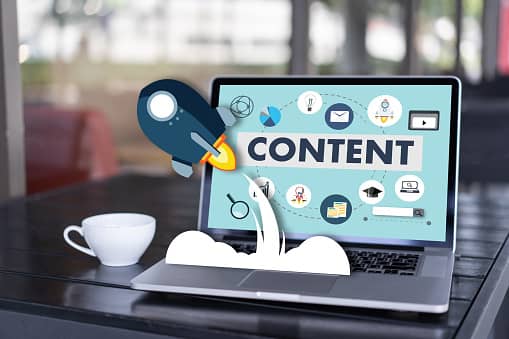 Contents/Blog posts boost up your website on search engine result pages. Its easy to rank blogs than other pages.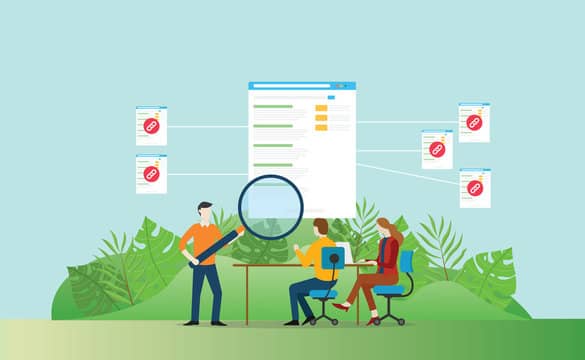 Relevant backlinks boost up the ranking on search engine result pages. We have multiple websites on different niches that make very easy to provide relevant backlinks to your websites.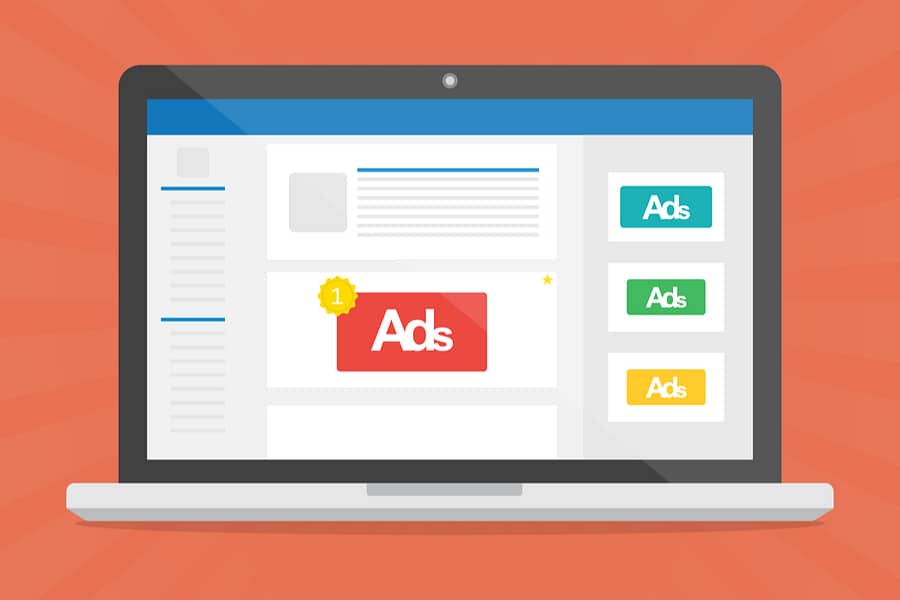 Our 94% followers are from 18 to 35 age groups and considered to be must sensible age group.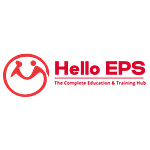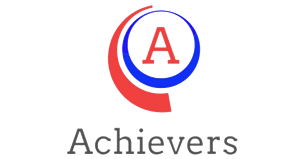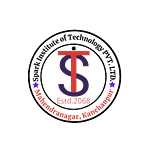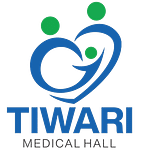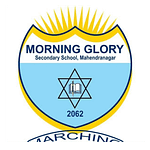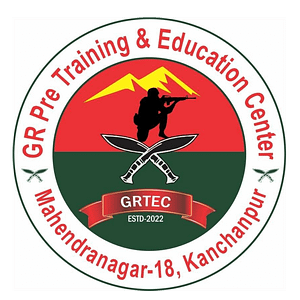 Review & Rating
Our Students and client says; We have dedicated page and blog post for detailed review. See Detail
Cloud SEO Tool
Our Cloud SEO Tool is a group of 60 + SEO tools. These tools help digital marketers and website owners to grow online business. 
Cloud seo tool
Most Used Tools
Cloud SEO Checker
Our Cloud SEO Checker tool helps to analyse SEO errors and also guide you how to fix those errors.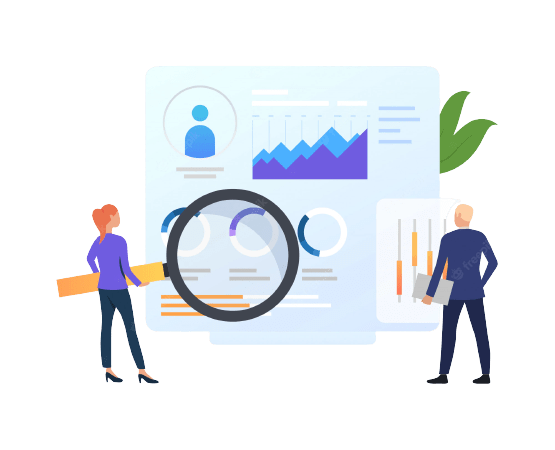 Electric Vehicles Journal
This site is all about electric vehicles. Our valuable contents help to understand EV and its impact on the globe.


Frequently Asked Questions
We receive these questions must frequently by students and business owners.