Local Business Listing
List Your Business on Google
Get customers calls and orders by listing your business on Google. It is most effective for local business and save marketing cost.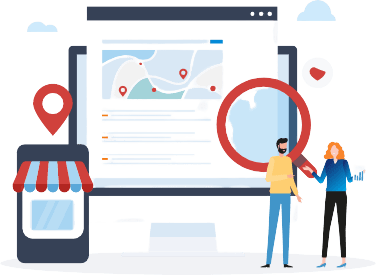 Google Business Listing
Why it is important?
It creates a profile of your business or company. We can attach basic information about the business/company. 
Your Contact Number
Your Location
Website
Together with, we can upload photos and products catalogue. 
Ignoring online marketing is like opening a business but not telling anyone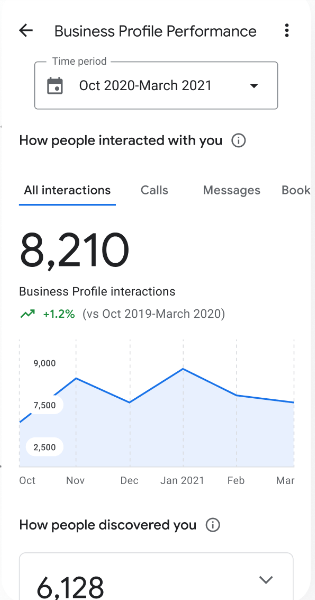 Interact With Your Customers
Not only call and messages, you can also get information about the trending products, and customers reviews about your products and services. 
Show Your Products & services
Customers can direct call or message you for the listed products.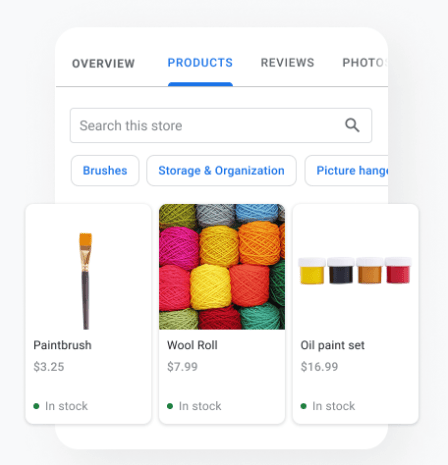 It is very important to show your business on Top of the Google. It can achieved by Local SEO and we care about it for your business. 
Let's Talk about your business Listing
GMB helps to grow your business online for FREE.