Search Engine Optimization
It's time to rank #1 on Google
SEO save lots of money and provide potential customers. It is an effective organic marketing.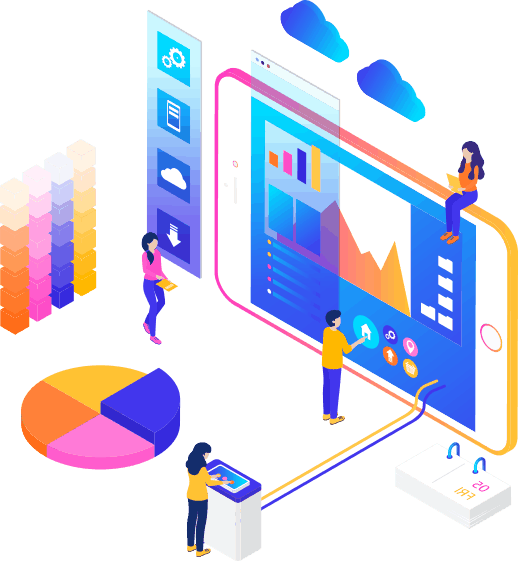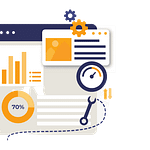 On-Page SEO
Your website pages must be optimized to perform better on SERPs.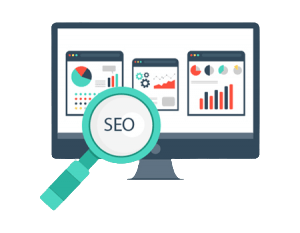 Off-Page SEO
Off-page optimization also boost up the visibility on Search Engines.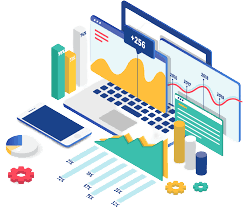 Technical SEO
Indexing and Crawling control are concern-able factors.
Explore our expert

to the best solutions.
Lorem Ipsum. Progravida nibh vel velit auctor alinean sollicitudin, lorem quis bibendum auctor, nisi elit consequat ipsum, nec sagittis sem nibh id euis sed odio sit amet nibh vulputate cursus Lorem ipsum dolor sit amet, consectetur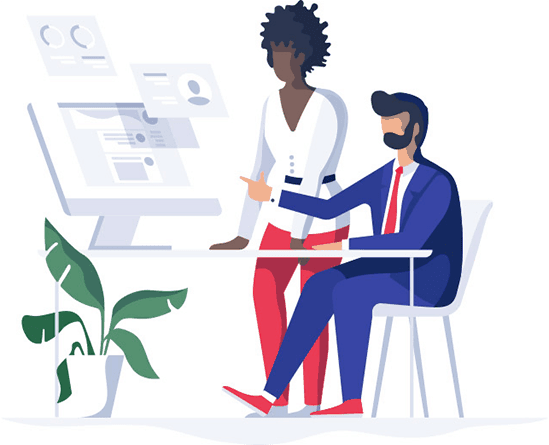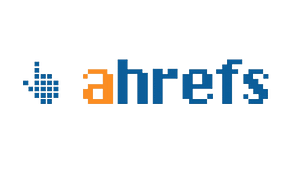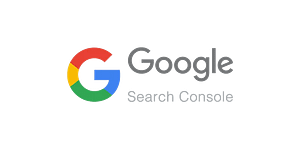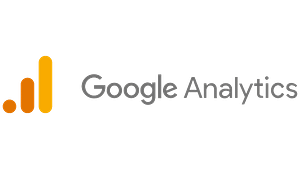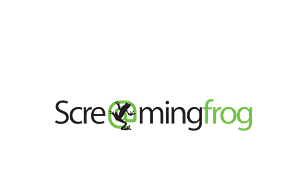 Explore our expert
Our Business Statistics
Check SEO errors For
Free